Let's put down roots.
Since establishing her practice in Sudbury in 2015, Amanda and her team have helped thousands of people put down roots in our vibrant community.
Real estate law
Close with confidence.
Amanda wants to help you with your real estate transaction so that you too can make Sudbury your home. In her real estate practice, Amanda assists clients with a variety of residential and commercial real estate matters including:
Review of agreements of purchase and sale
Review and preparation of mortgage and loan documentation
Review and preparation of commercial leases
Advice relating to all aspects of the closure of real estate transactions including title insurance, and electronic registration
Corporate &
Commercial Law
Establishing your business.
The way your business is formed creates the foundation for things to come. In her corporate and commercial practice, Amanda helps clients establish and build their businesses by providing the following legal services:
business formations such as the establishment of corporations and partnerships
negotiation and preparation of various contracts such as shareholder and partnership agreements
general advice on corporate structuring
Growing your business.
Once established, Amanda will be there for you as your business grows, expands and its legal requirements become more varied. After getting to know you and your business, Amanda will help you grow by offering the following legal services:
advising on business mergers, acquisitions and sales
preparation of documentation related to financing your business
assisting with the preparation of service contracts
Supporting your business.
Anchored in the North, just like you, Amanda wants to see her community flourish. As you navigate the challenges and successes of running your business, Amanda will be there to support you along the way by providing the following legal services:
maintenance of corporate records and ongoing corporate governance
preparation, negotiation and review of agreements related to your ongoing business requirements
Community
Amanda and her team are community builders. She believes in supporting long-standing community traditions as well as generational projects that will propel the growth and development of Greater Sudbury.
Amanda has recently made notable contributions to Place des Arts de Sudbury and is a proud sponsor of the Sudbury Wolves.
Place des Arts
de Sudbury
Place des Arts is Northeastern Ontario's first multidisciplinary arts centre that opened its doors to the public in April 2022. Amanda is a strong supporter of the landmark project, having contributed to the building's capital campaign.
Sudbury Wolves
The Sudbury Wolves is our community's Ontario Hockey League team. The hockey club is the cornerstone of Sudbury's active and lively sports community, and a point of pride for many local sports fans.
AMANDA & HER TEAM
Experienced,
dedicated,
established.
Lawyers
Team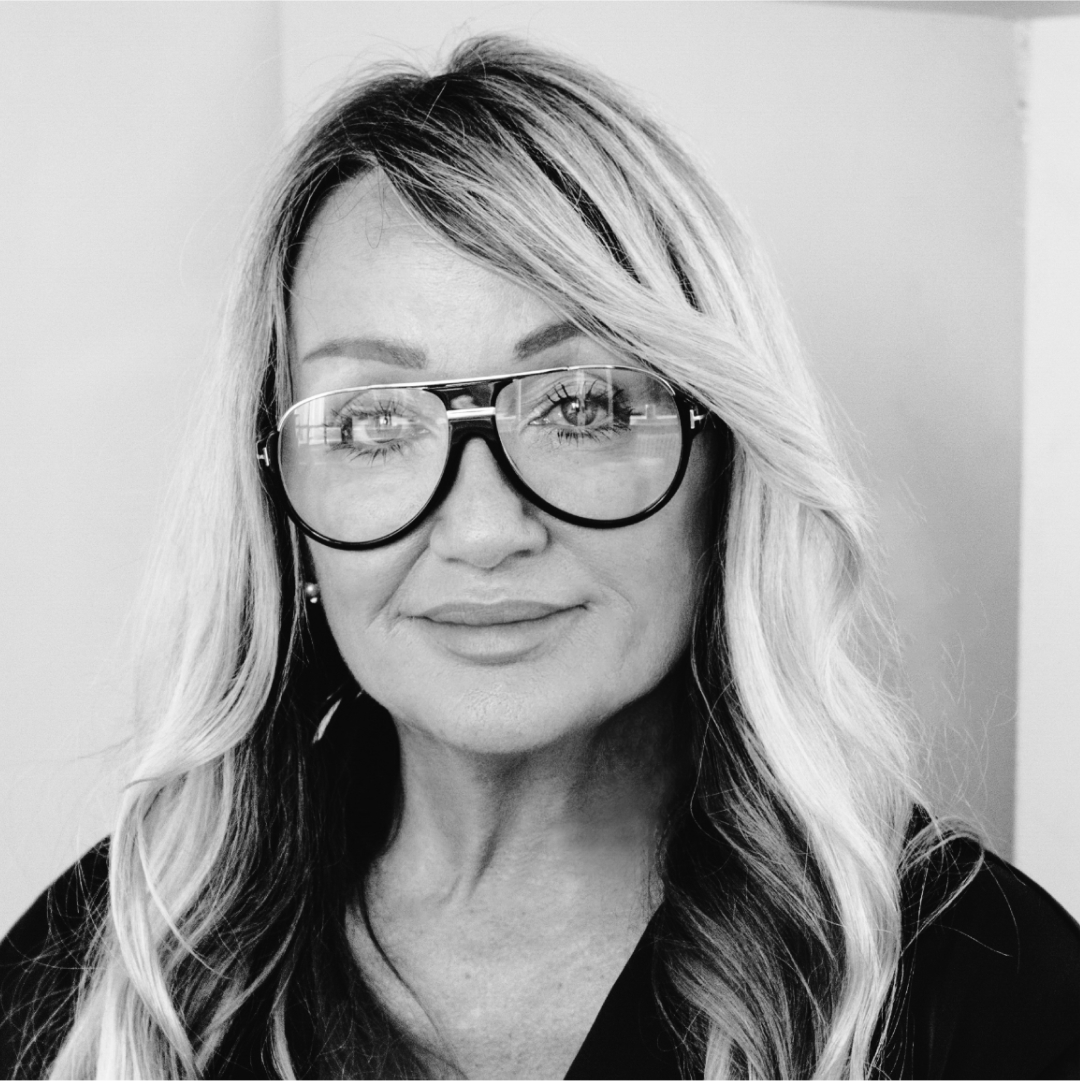 Andrea Doig
Legal Assistant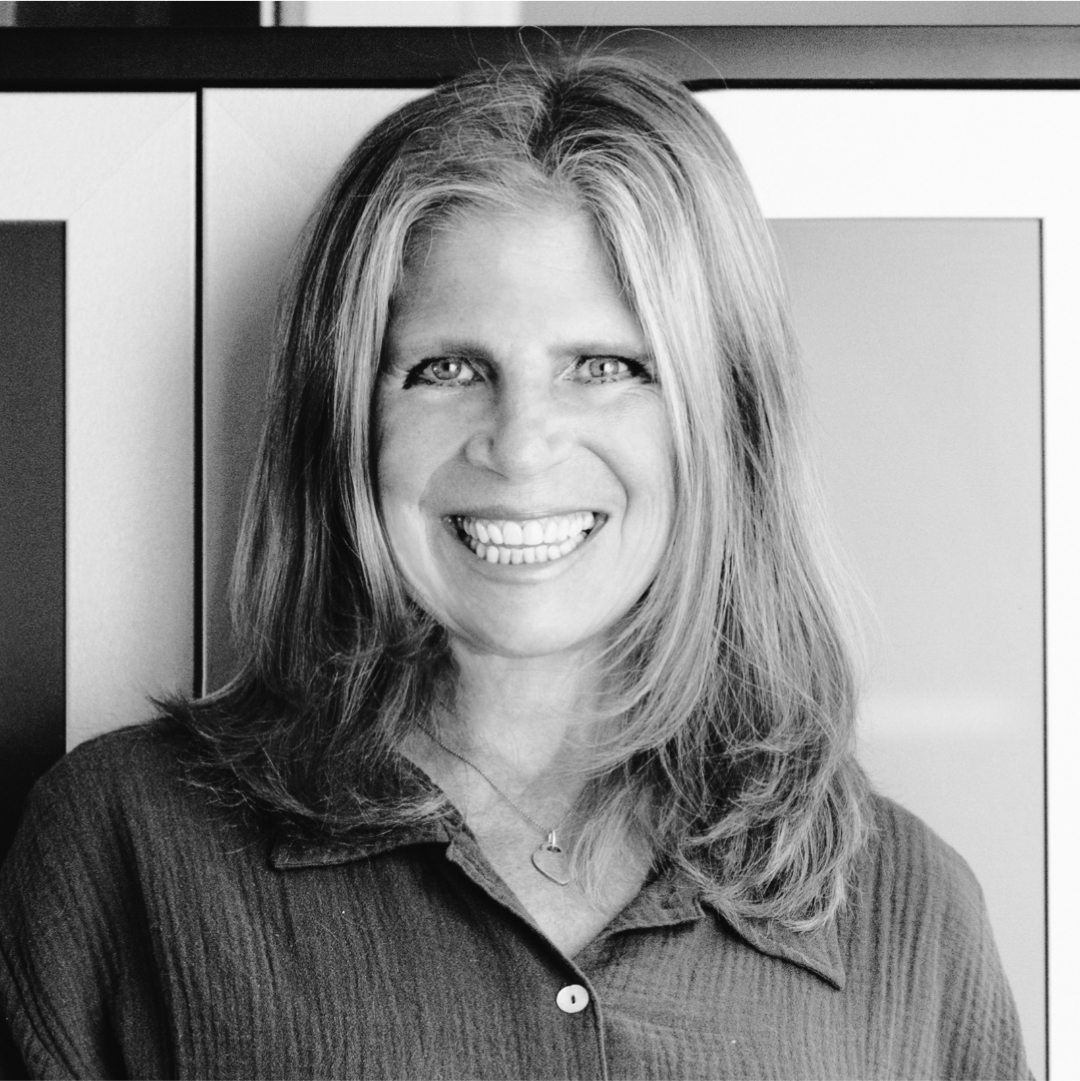 Brenda Grace
Legal Assistant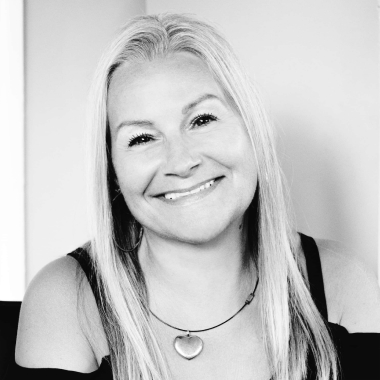 Cheryl Miller
Legal Assistant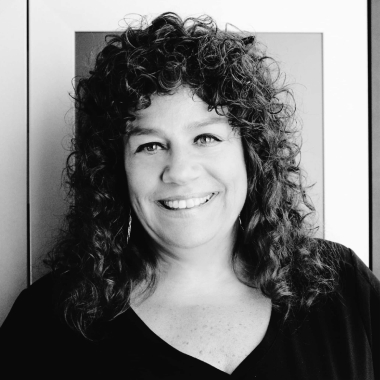 Dena Dellelce
Receptionist /
Office Administrator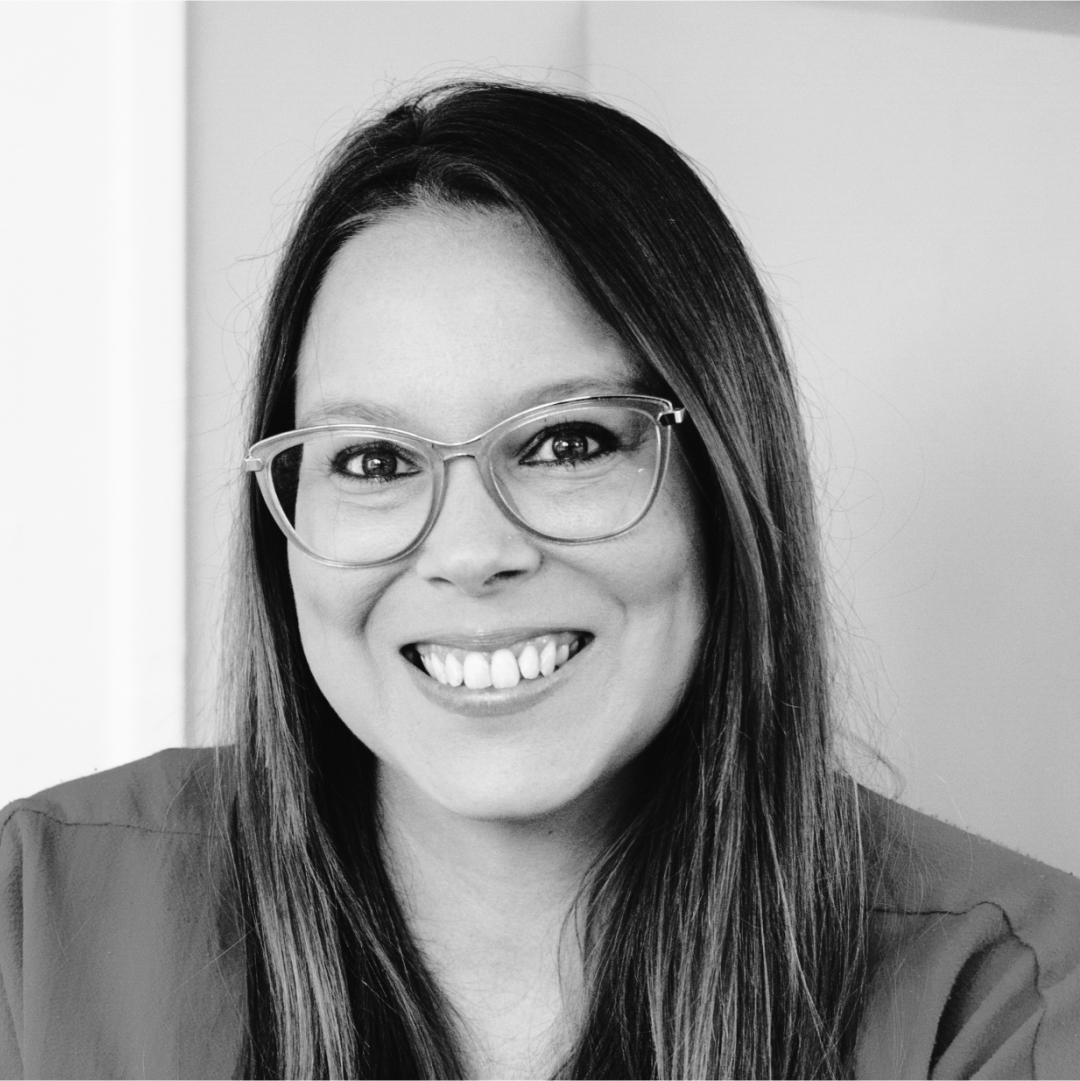 Kim Frappier
Legal Assistant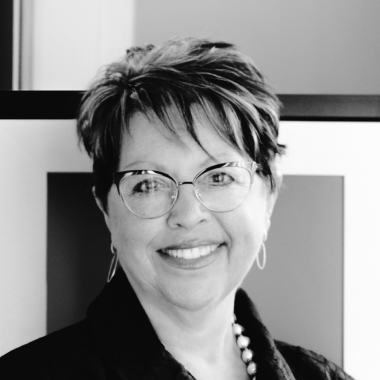 Pauline Hamilton
Legal Assistant